Pro and newbie gamers always want a quality MMORPG game to give them excellent gameplay. Well, the past years weren't that good for gamers who want to play an unique and quality MMO game.  But, 2019 offers a big hope for any player who wants to play some good MMORPG. Do you want to know the top 10 best upcoming games you can play this year?
Here's the list of the best ones that you would be surprised to see and play in 2019. If you haven't decided the game you like, then, these 10 MMORPG games would give you an excellent choice.
Pantheon: Rise of the Fallen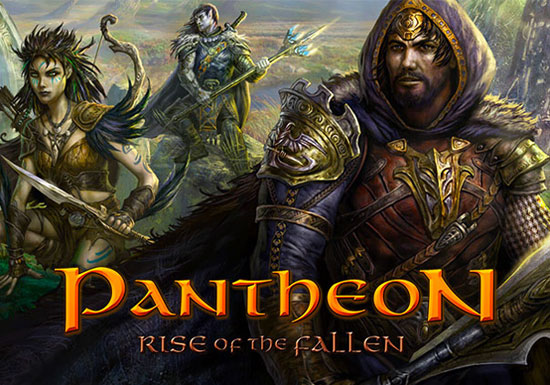 Enter the world of Terminus where heroes and deities live. Here, you play a legendary hero who is tasked to reclaim lost relics.  You experience great combat moves that would test your awareness and preparation. Players would enjoy each challenging scenario that needs their skills and understanding of the game.
Why the game is worth it:
Players experience social interaction and group-oriented details that make Pantheon an interesting game.
There are challenging scenarios for players who aim to play a competitive game.
More activities are offered to players that they would enjoy.
Maybe you'll like to read:
> PS4 Emulator PS4Emus – Run PS4 Games on PC, Mac, Android, or iOS
Legends of Aria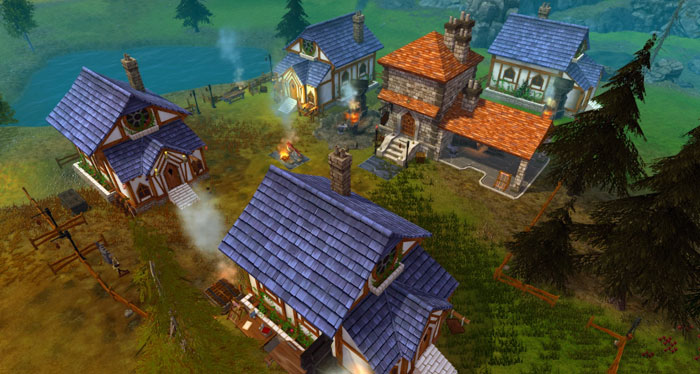 Do you want to create massive servers that enable you to support other gamers? Well, you can do that and more in playing Legends of Aria.  Players would have the chance to manage and run their game worlds.  Take note: you can create servers that each has a unique set of game rules. Thanks to the superb creativeness of Ultimo Online, you can expect this new game to be awesome.
Why the game is worth it:
You're allowed to create servers that have unique game rules that make the game terrific
Players can run or manage their game worlds that all players can take benefit.
Dual Universe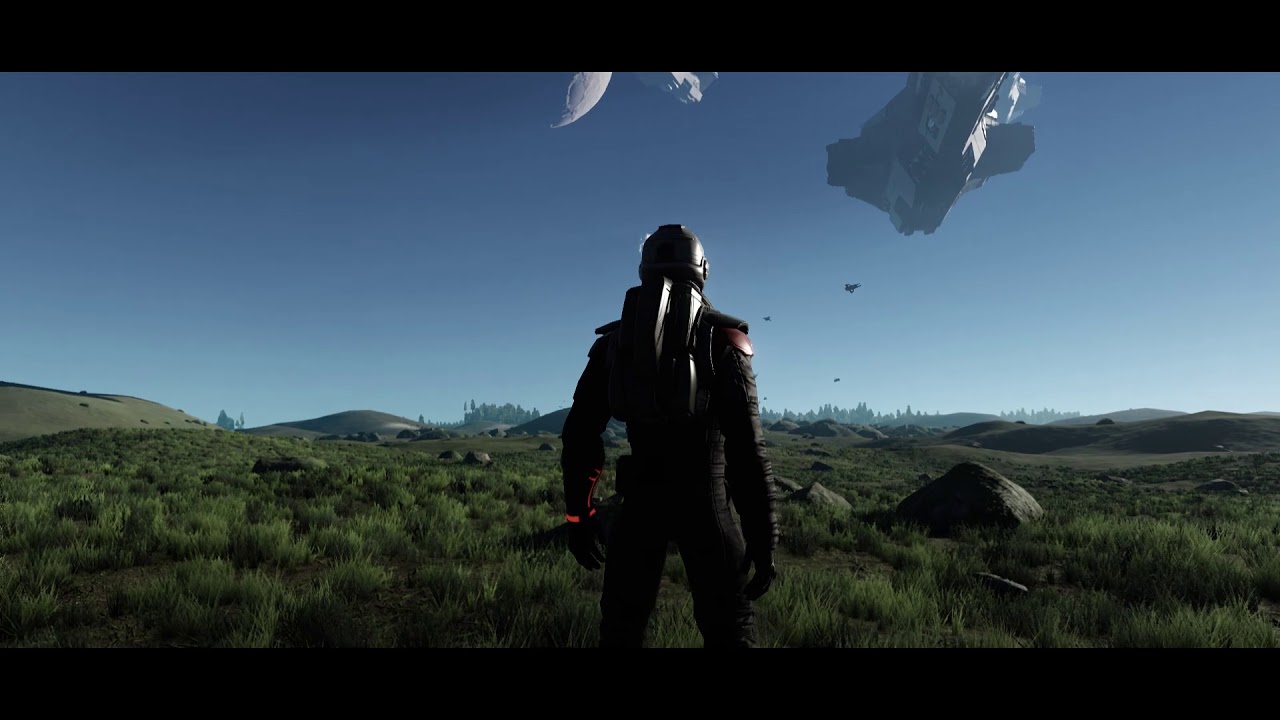 Fans of sci-fi games would be thrilled to play Dual Universe due to its complex and interesting gameplay.  Get ready to build your civilization, warfare, trade, economy and more. You can also create your enemies and defend your civilizations against them. One great thing about this game is you can make your alliances and block off resources that can be used by other players.
Why the game is worth it:
Dual Universe is the first game that allows you to build or edit your own game.
You can play and interact with millions of players using the single shard
Trials of Ascension: Exile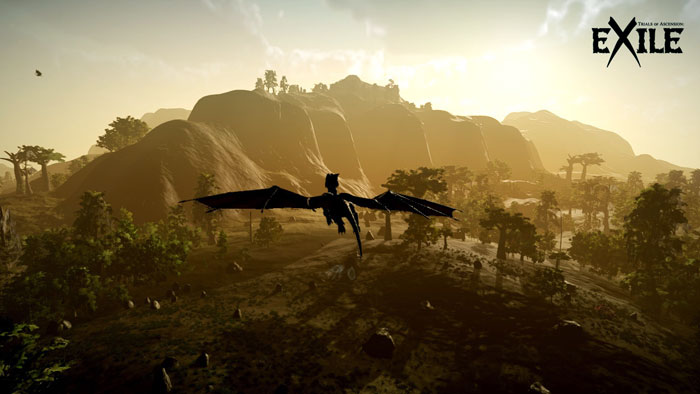 It feels awesome if you have the chance to build your islands and select the resources that would be part of it. The trial of Ascension is an MMO fantasy game that lets you create an island where you can set your rules. You can invite 64 players on their world and experience a great time there.  Another great thing about this game is you can also play it with your friends that make it more fun.
Why the game is worth it:
Players have the freedom to build and develop a world that's according to their rules.
You can even take the role of a dragon during the game.
Items in the game are crafted by characters from natural resources on the islands.
Crowfall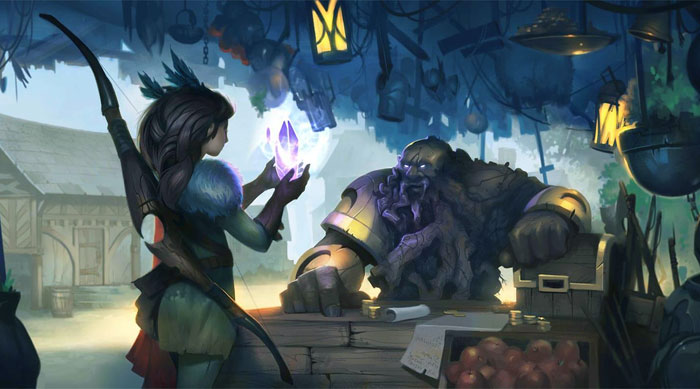 If you love Game of Thrones, then, you would love to play the MMO game – Crowfall.  Players can access five world systems that each has its specific rules.  These words are known as campaigns where each player is tasked to build their empires. You can expect excellent and strategic gameplay that allows you to enjoy the visual of the game.
What makes this game worth it?
You can access five different worlds that have its rules to make the game more challenging.
Players can expect to see unique archetypes in the game.
You don't only have a chance to play with other players but with your friends as well.
Lost Ark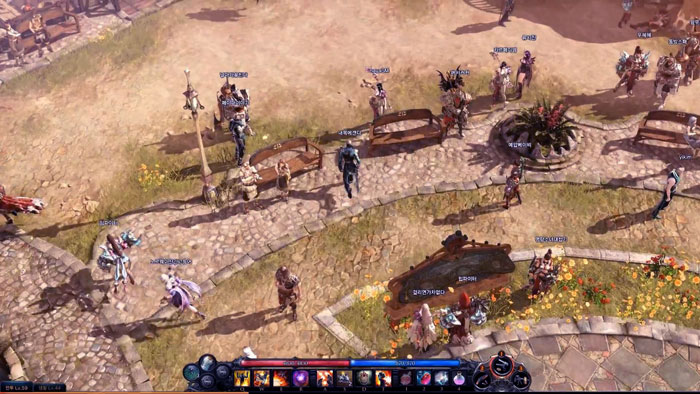 Players love an action MMO with a fantasy, so that's what the developers of Lost Ark plan to give you. Do you want a fast-paced and exciting game? Then, you await the release of Lost Ark and feel a satisfying gaming experience.  The game's developers put much focus on the exploration concept so you would see much of it in the game.
Why the game is worth it:
It has great visual effects that add to your enjoyment.
The exploration feature is a thrill you can't miss in this game.
Ascent: Infinite Realm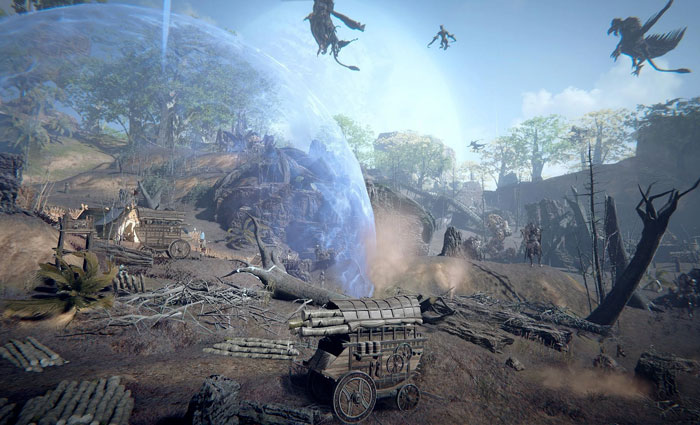 You're right if you think this game has an action vibe in it. Well, you can expect airship battle in Ascent that gives players a new taste about aerial combat. Developers at Bluehole aim to optimize the game before its release so you would be excited to play it.
Why the game is worth it:
Players would have access to solo dungeons, and they can invite other friends to come to these dungeons.
Gamers can have excellent aerial combat using superb warships.
Chronicles of Elyria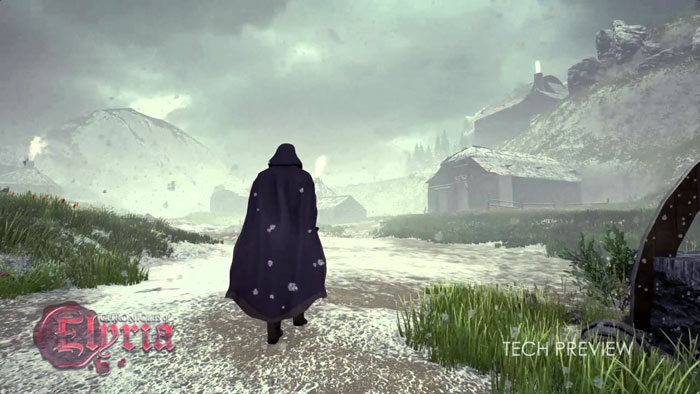 Enter a dynamic world where your character in the game age and dies.  The Chronicles of Elyria offers you a taste of interesting concepts that would make this game addictive.  Players would have a different setting every time they log in.  Also, you have access to a closed economy and infinite resource.  The game settings are destructible, so you have access to a unique and different setting.
Why the game is worth it:
Players would experience excellent gameplay due to the different environments in the game.
You can expect that each game setting wouldn't be repeated.
Project TL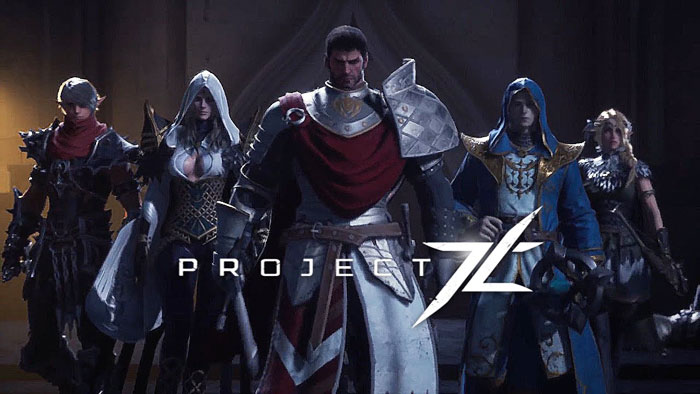 Expect visual treat from Project TL as this game offered the best trailers last year.  You can expect to see exciting colors and superb abilities that give this game an excellent response from gamers.  Players can have excellent gameplay as well as character function due to the verticality and scalability of the character.   NCSOFT might release the game this year, so gamers await that promise.
Why the game is worth it:
Players can expect to see vibrant colors and abilities in the game.
The excellent gameplay is something that gamers love to play.
A great game structure is available for players.
Identity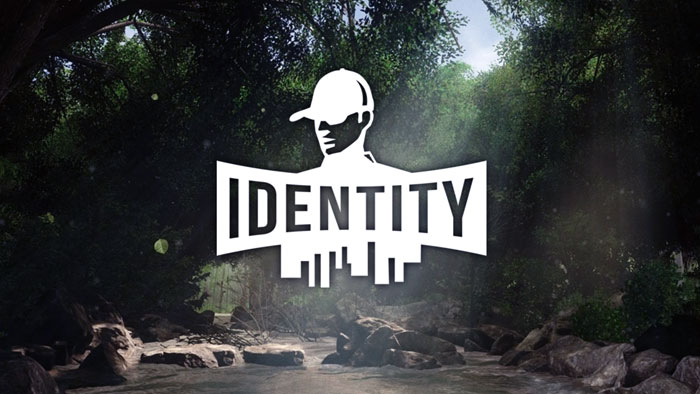 Experience great freedom as you play Identity an ambitious MMORPG game that's set to capture your interest and excitement. The game allows you to choose from a police officer, a criminal, a businessman and much more. Players can also have access to the housing system that lets them choose and customize a house.
Why the game is worth it:
Players create most items in the shop. Examples of these items are weapons, furniture, vehicles and more.
Players can enjoy the early access of the game as of the moment.
You have the big opportunity to buy a house and customize it according to your preference.
Now, that you know the best MMORPG games to play this year, you can decide the game that you like. These top 10 titles would blow your mind as it offers you excellent features you would love to use.  Don't forget the excellent visual treat you would have in playing the MMORPG games. It's time to prepare and wait for the excellent gaming experience that offers you satisfaction.
Read also:
> Best Strategy Games for iOS of All Times