What's one great thing you can do with your Android smartphone? Of course, you play games that catch your interest such a strategy games. There are tons of games you can find on the app store, and most of these games are great.  From the historical strategy to the multiplayer games, even new players would be thrilled to play it.
So, let's take a great look at the top 10 best strategy games for Android that you would love to play.
Age of Civilization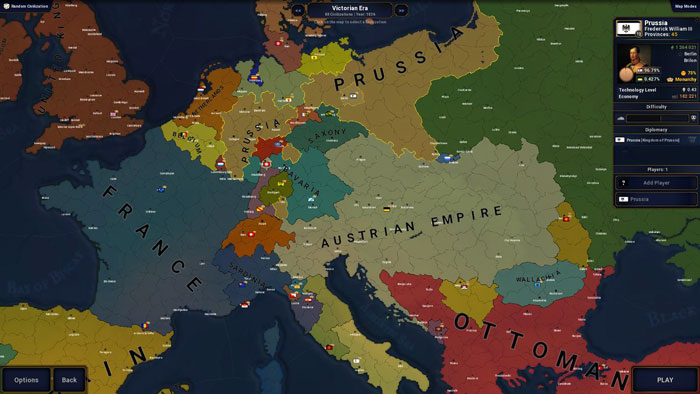 Do you like the strategy and board game concept? Then, you would love to install Age of Civilization on your android phone.  Here, your goal is to gain territories from different civilizations.  It's complex and very addictive, so most mobile gamers love it. Also, the graphics are stunning in every civilization of the game. You would enjoy playing it and become the top player.
What gamers like:
The game contains 193 civilizations where you can gain territories
Players can build their scenarios to challenge themselves.
It offers interesting and superb mechanics.
No in-app  purchase
Card Thief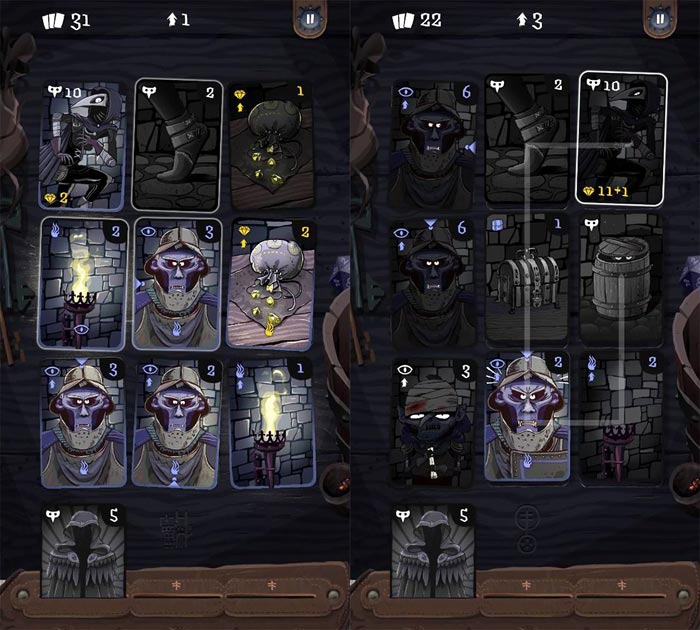 Do you want to play a unique strategy game for your android? Card Thief is a combination of card and strategy game. Your goal is to move fast so you can avoid detection. You can play Card Thief 2 to 3 minutes, so you have an excellent gaming experience. Players are free to execute moves they like to survive each game level and become the top Card Thief player.
What gamers like:
Players have stealth points and equipment for you to avoid guards.
You can download this game for free.
– Maybe you will find useful:
> Play PlayStation 2 Games on Android & iOS – PS2Smart Emulator App
Bloons TD 6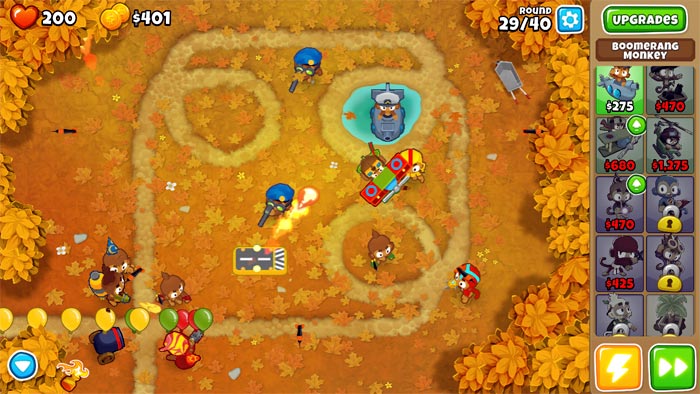 Released in 2018, Bloons TD 6 is the latest and best defense games for strategy enthusiasts. Here, you play as a monkey and fight the evil guys.  You have a chance to achieve upgrade paths in each tower in the game. As you play the game, you would learn to devise strategy and tactics that help you boost your level and win the game.
What gamers like:
The game offers an offline play that some players would like.
New modes for players are in the game to give them a challenging gameplay.
It has 19 towers and upgrades paths that you like to unlock.
Chess – AI Factory Limited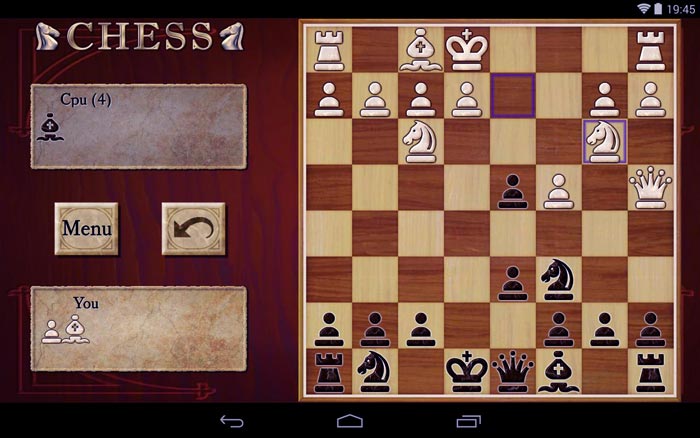 For chess lovers, the Chess Free game is one strategy game you would love to try.  Some gamers might not like the graphics, but the difficulty levels and the game modes are excellent and exciting. You can also have a local tutor, loads and other features. Also, don't forget the strategies that you can think as you play the difficult stages of the game.
What gamers like:
Gamers can achieve excellent and challenging gameplay from the 12 levels of the game.
The game utilizes the Treebeard Chess Engine.
You can expect great features such as chess tutor, multiplayer and more.
The Escapists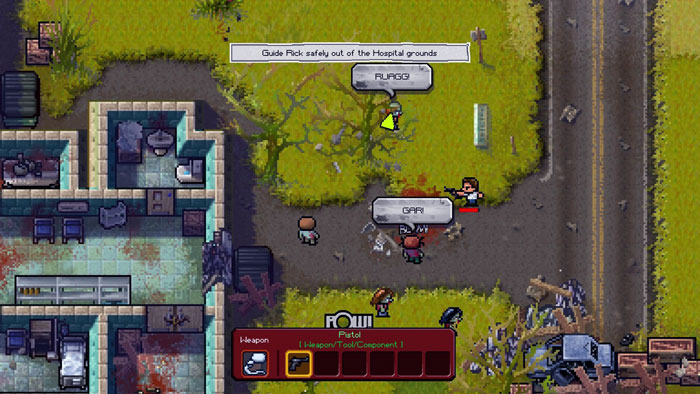 One interesting strategy game you would love to play is The Escapists. Why?  It's quite addictive and challenging if you think of creative ways to escape from prison. Few of the cool ways you can escape are digging a hole or swipe the uniform of the security guard.  You would discover more strategic ways to navigate the prison and escape.
What gamers like:
Real prison life scenario is offered to players.
A total of different and challenging prison scenarios you can play.
Developers added new features to the game.
Machines at War 3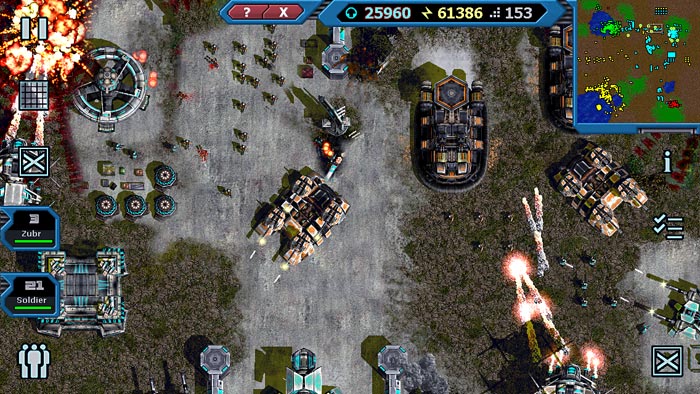 If you love beating bad guys, then this strategy game is the right game for you. Your goal is simple: defeat the evil guys and save a few scientists. The game's story has 21 challenging missions and there 31 unit types and techs you can build.  Also, there's an online player mode and unlimited ma skirmishes you can access.
What gamers like:
Players have unlimited map skirmishes they can try.
There are different unit types and other exciting features you would love.
It's a strategic game that has no in-app purchase.
Plague Inc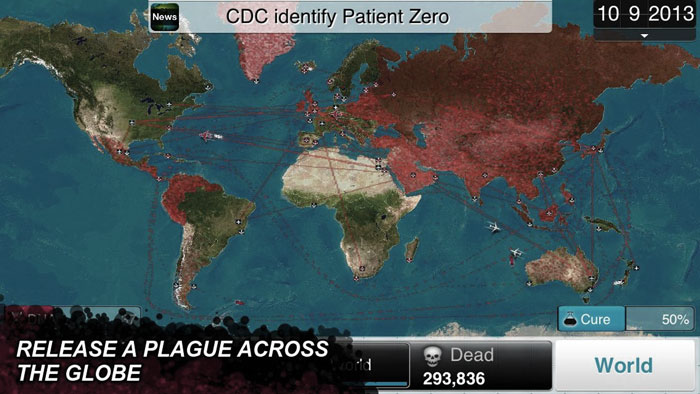 It's dreadful and scary if the whole world would be covered by disease. But, it's challenging if you're going to make that disease. Now, you have the idea what it feels like to play b Plague Inc.  It offers a challenging and addictive gameplay that most gamers like to have. Also, the game expansions are great for most gamers.
What gamers like:
Players are offered 12 disease types that they would enjoy to play.
The game offers to save or load functionality that enables you to play between game sessions.
Pocket City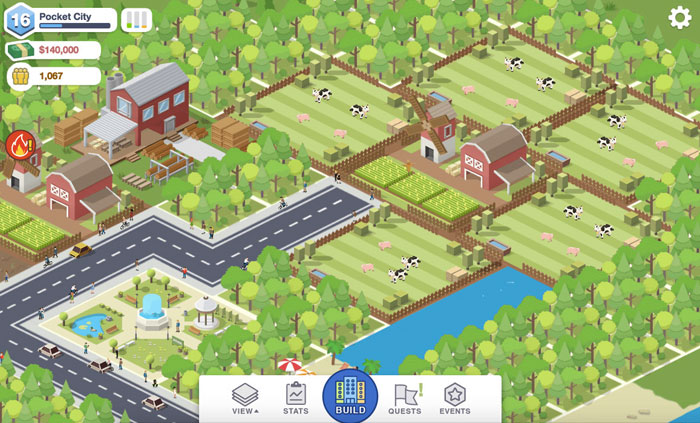 If you're familiar with Sim City, then you're going to love Pocket City. Here, players can build a city using different elements for them to win. You can use horrible and fun things to add spice to the game.  You can play it offline and access the offline feature.  You can download the free version and premium version of the game on Google Play.
What gamers like:
The game has a simple game function that's easy to control.
Players can control the citizen's happiness, cash flow, and other features.
There are no microtransactions that players wouldn't worry about in playing the game.
Vainglory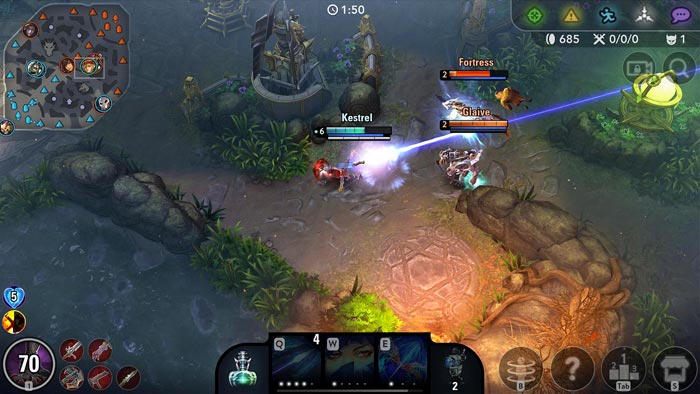 If you're a hardcore fan of Vainglory, it's your time to rejoice because this game adds to your thrill. You can play exciting online battles that last for 30 minutes.  Players have the chance to access different heroes and equip them with different skins. Also, don't forget the playing modes that give you excitement and challenge every time you play the game.
What gamers like:
Players can choose from different game modes such as ranked, casual and quick play.
You can play the online battle without any restrictions so you can enjoy the game.
Players can always thrill and excitement in playing this MOBA game.
Motorsport Manager Mobile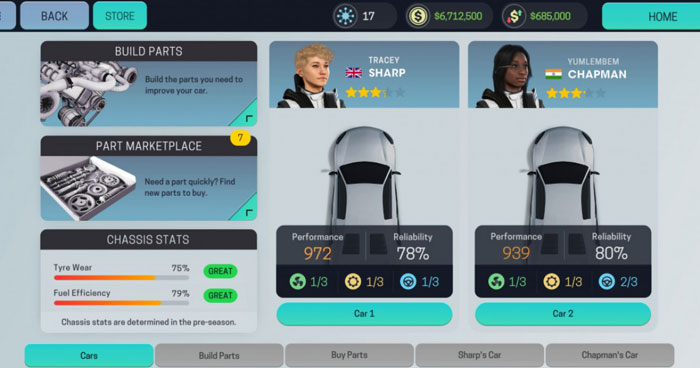 Have you imagined building your motorsport team?  Well, here's your time to do it. Motorsport Manager offers exciting gameplay that allows you to hire drivers, mechanics and more. Players would face game obstacles that make the game exciting. The game's solid mechanics are awesome, and you can access exciting features as well.
What gamers like:
Players can build the motorsport tram they want using the games excellent features.
The difficulty settings add to the fun and excitement of playing the game.
Motorsport Manager Mobile has a superb and addictive gameplay that keeps you playing until the end.
Strategy games not only level up your critical thinking skills but also your excitement. If you're a new gamer who wants to have fun, then, you try playing strategy games. You turn a bored moment to excitement as you build, fight and interact with other players.
These strategy games are fit for strategy enthusiasts and new players. You can experience excellent gameplay and graphics you enjoy when you play strategy games.   You can download these games for free, or you can download the premium version.  You can develop your gaming skills if you're a new player in playing strategy games.
Read also:
> Best Strategy Games for iOS
For pro players, you can discovery more strategic move that you can apply in your future game battle.  So, come now and download the strategy game you like. Who knows, you might not only win but also become the best strategy player on the field.